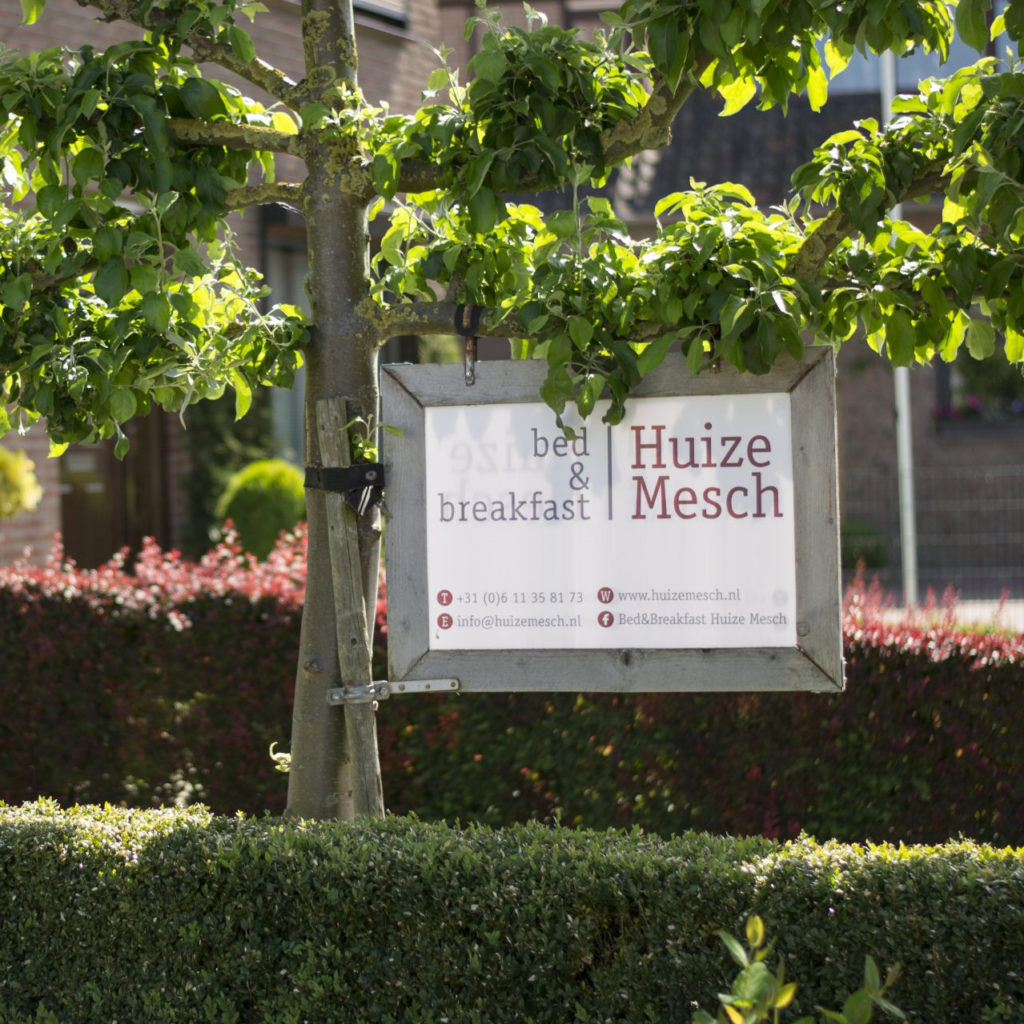 A welcoming surprise, nice beds and a delicious breakfast are top qualities of a bed & breakfast.
Why is a stay in a bed & breakfast so popular? That is a question often asked. The answer is simple: because it is such a nice way to spend the night, where personal attention and cosiness come first.
Domestic holidays are okay too!
We do it more and more often: a short holiday with one or two overnight stays. There is so much to do in our own country! A bed & breakfast is an excellent choice. Wherever you want to go, there is always a B&B nearby. Do you live in the Randstad and do you want to escape the crowds? Then head for Limburg and book an overnight stay in our bed & breakfast and completely unwind.