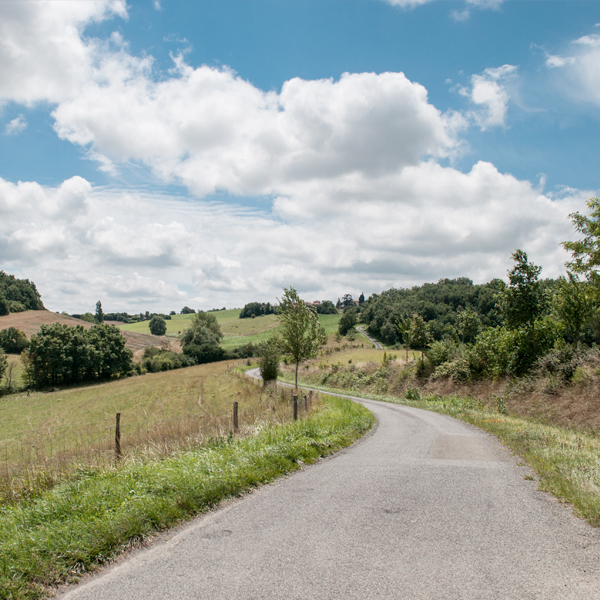 Our Bed & Breakfast is situated in Mesch, a picturesque, idyllic church village, which borders on the Belgian Voerstreek. Liege, Aachen and Maastricht are just a stone's throw away. Mesch with its old monumental farms and hollow roads, surrounded by orchards, hawthorn hedges and hills is very popular for walkers and cyclists. People enjoy the tranquillity, nature, simplicity, sociability and hospitality! That is why this is the ideal starting point for various trips and day excursions.
In Mesch you'll find the local Eetcafe 't Piepke. This is the place to be for lunch, dinner and of course a drink!
There are several bicycle- and walking routes through Mesch. You can download the different walking routes here. The ANWB Mergelland route (110 km) is also highly recommended. In the old village centre of Eijsden you can take the foot ferry across the Maas to Lanaye (Belgium). Feel free to ask us for more information about what there is to do in the area!