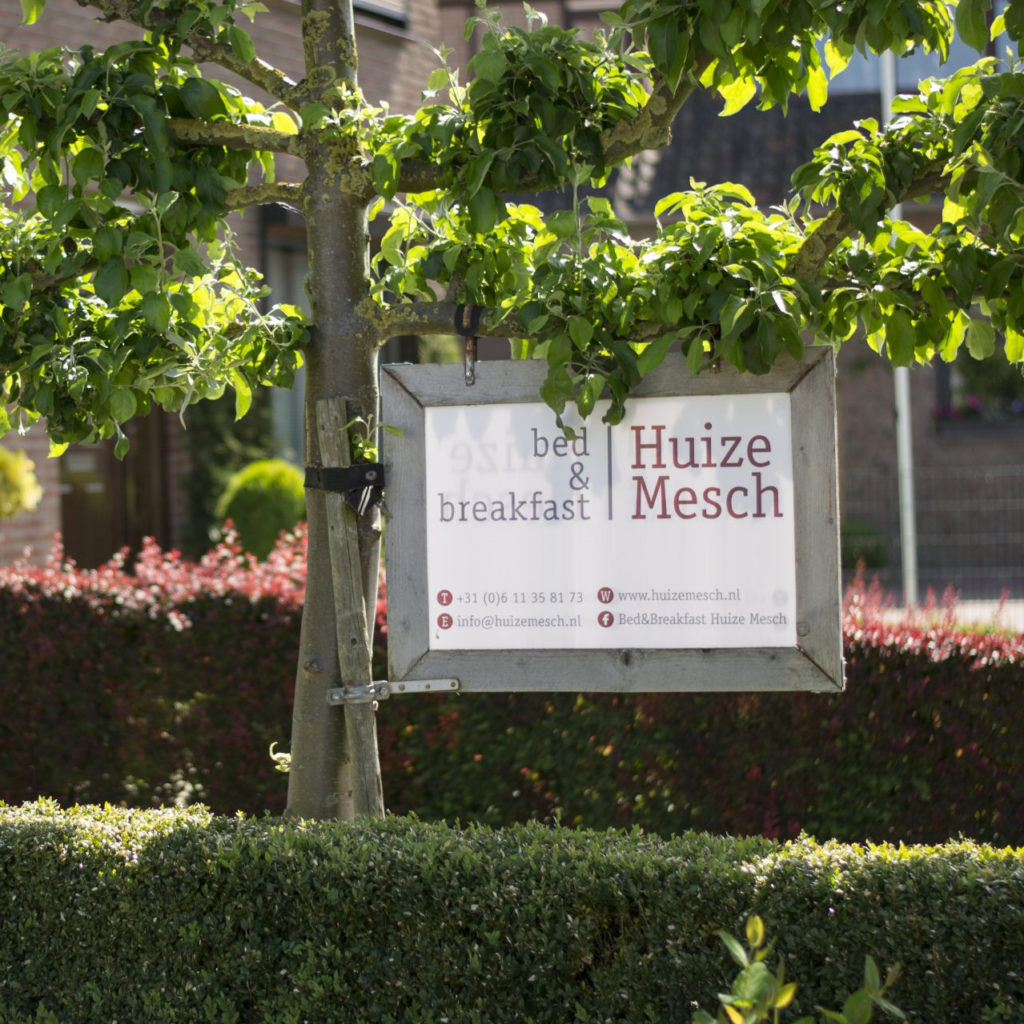 In the valley of the Gulp and the hills of Voeren on the border with the Netherlands lies the Voer-region. Maastricht, Liège and Aachen are only 20 km away. A wonderful area of tranquillity, a place to stay or a place to stay. Enjoy the moving beauty of the landscape in every season.
A Bed & Breakfast is a kind of small accommodation where guests are accommodated in private rooms with breakfast. Bed & Breakfasts are becoming increasingly popular because of the convenience they offer. They are located in many rural communities where you can have a different experience, such as exploring nature.
At the B&Bs in the Voer-region you can be sure that you will get exactly what you can expect from this kind of accommodation. Huize Mesch always provides that extra personal experience for all their guests.
If you are looking for a place to stay near Eijsden, Huize Mesch is the place to be. There are many things you can do during your stay at Huize Mesch, like cycling in the surrounding area or taking a relaxing walk. You can also visit one of the villages or towns in the vicinity.