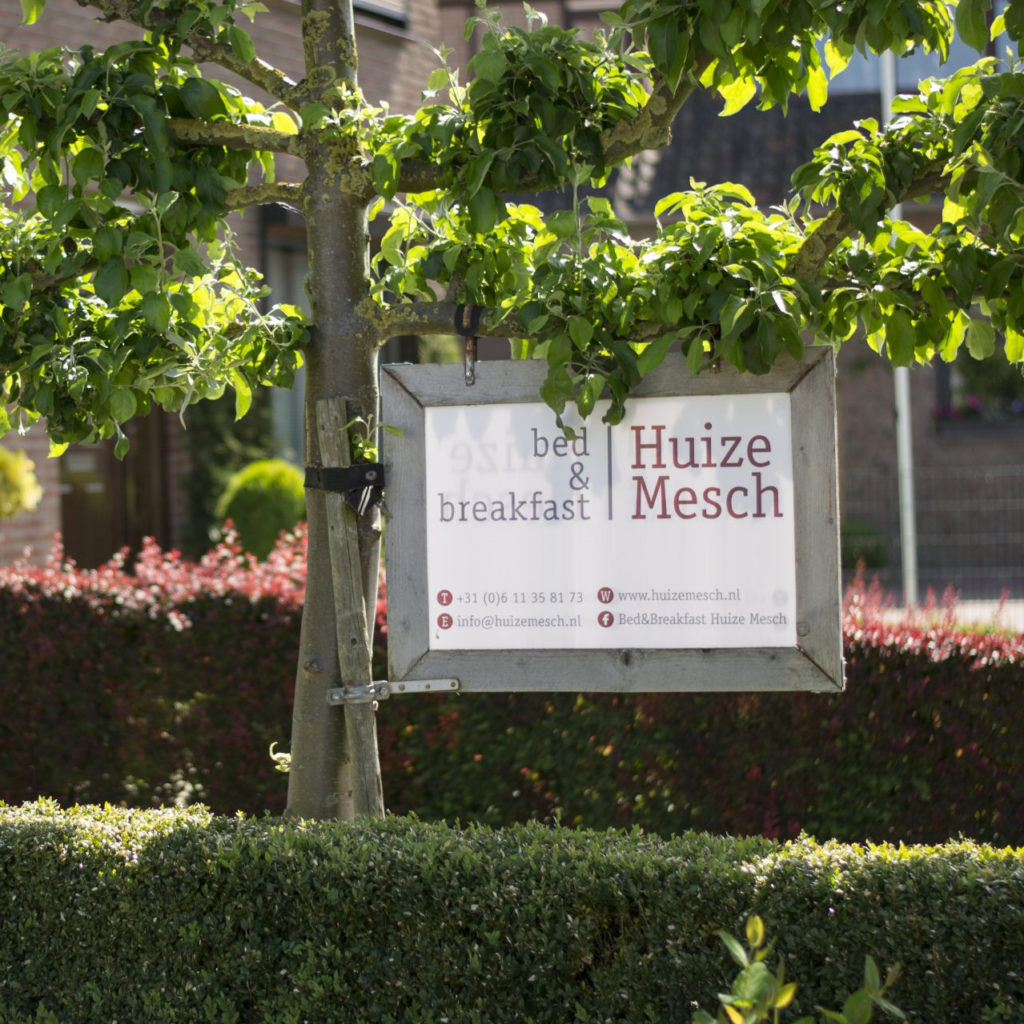 The Voerstreek is seen as the most beautiful thing Flanders has to offer. The region also has a lot to offer: a rich culture and history, fruit and its derivatives, centuries-old traditions and pleasant inns such as Huize Mesch.
Why should you visit the Voer-region?
As indicated above, the Voerstreek is a region with a beautiful natural environment for walking and cycling. You can also visit several beautiful castles and vineyards for a fun day out.
Are you planning to discover the Voer-region but haven't found a place to stay yet? Take a look at the rooms of Huize Mesch. You have the choice of 3 rooms including private shower, toilet and sink.
We, Wim and Anita, give you a warm welcome to Bed & Breakfast Huize Mesch! Mesch is a picturesque, idyllic church village on the edge of the municipality of Eijsden-Margraten and borders the Belgian Voerstreek. Liege, Aachen and Maastricht are just a stone's throw away. Do you want to cycle, walk or shop then our Bed & Breakfast is the ideal base. You are most welcome.