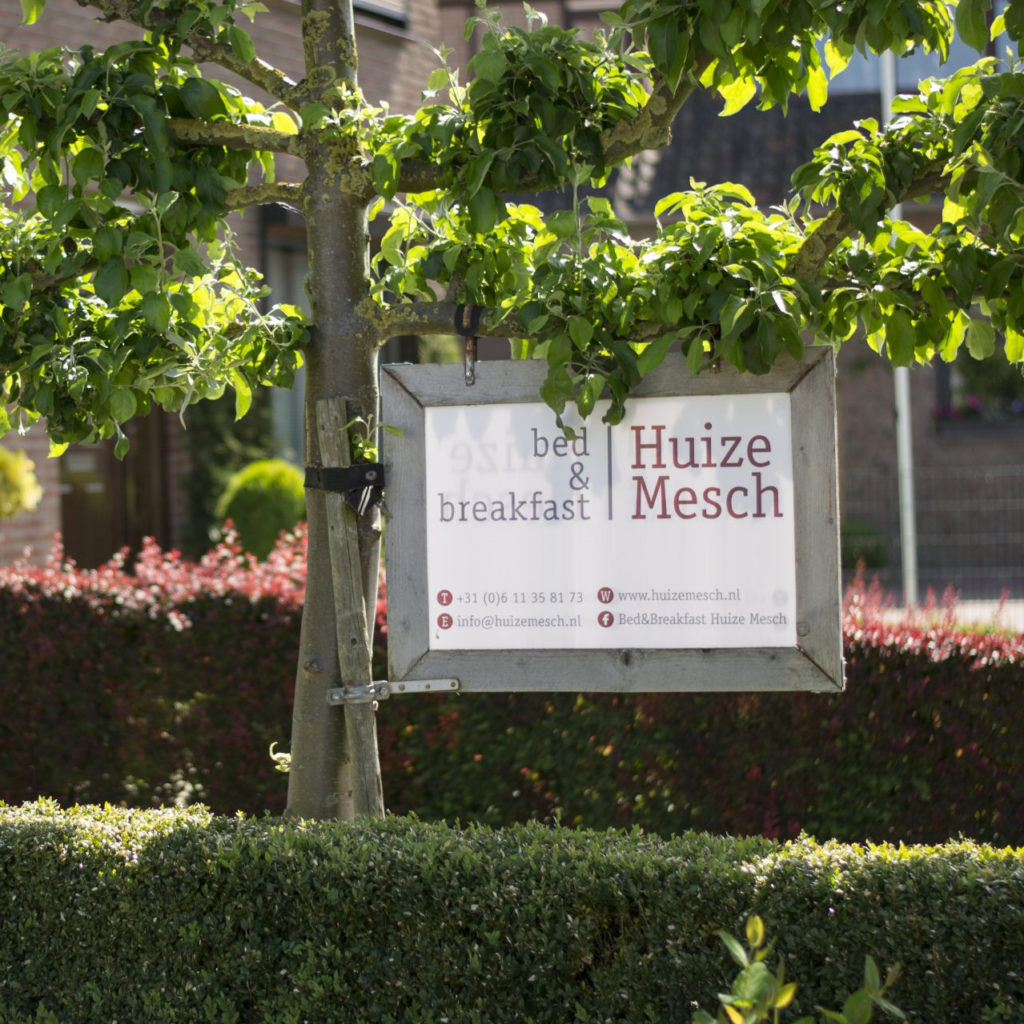 Eijsden is a village in Limburg, the Netherlands. The village has only 9,500 inhabitants, which means it is perfect for people looking for peace and quiet. The people are one of the main reasons why you should stay in Eijsden. The inhabitants are friendly and welcome all visitors with open arms. They will do anything to give you an unforgettable experience during your stay in Eijsden.
Why book a Bed & Breakfast in Eijsden?
Nowadays there are all kinds of massive hotel chains. If you choose to stay at Huize Mesch, near Eijsden, then you are choosing a cosy overnight stay in a small-scale Bed & Breakfast where personal attention is paramount. You are most welcome at our place.
Whether you want to book an overnight stay for one night or for several nights, you can always contact us. We will provide you with all the information you need about the activities you can enjoy in Eijsden.