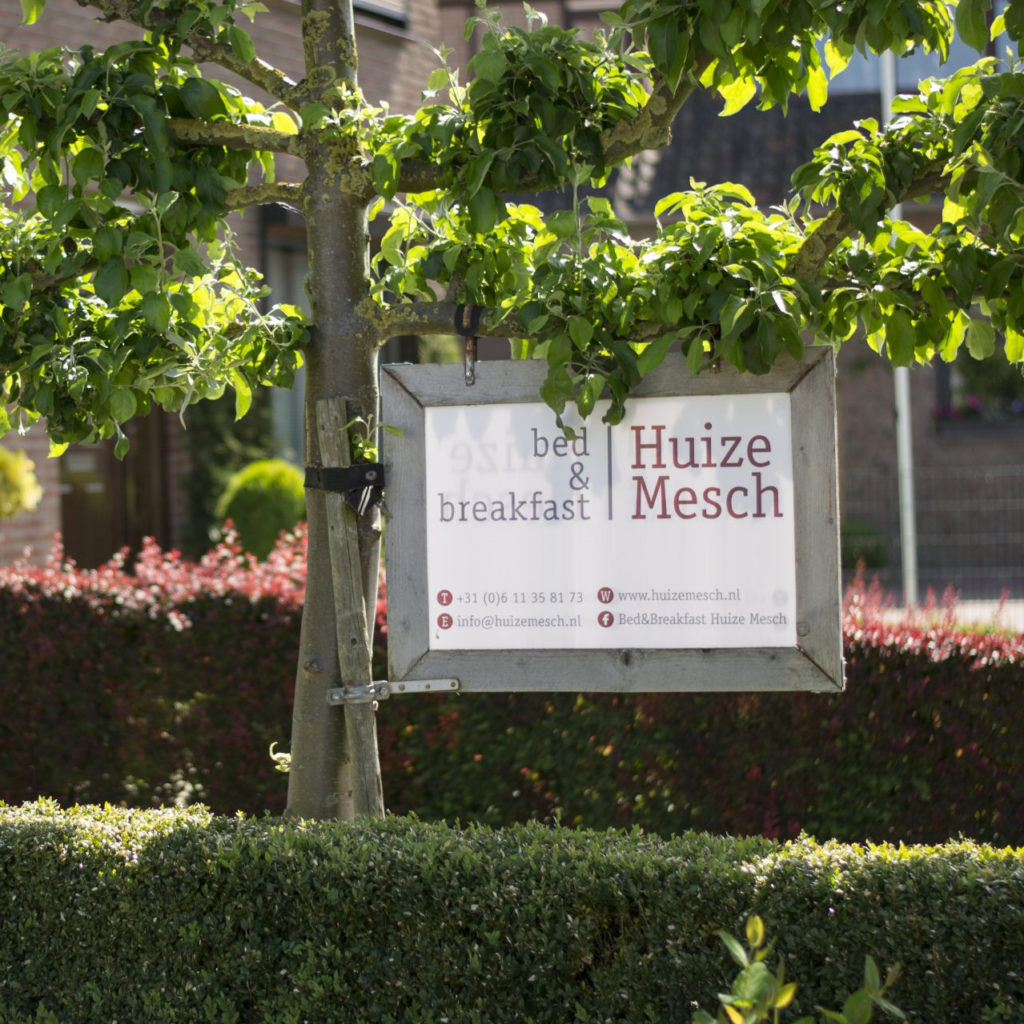 Eijsden is a town in the Dutch province of Limburg, situated on the River Maas. It borders on Belgium and Germany. Eijsden is an old border town with a long history. The central part is picturesque and has many historical buildings from the 17th century. In the 19th century, many private villas were built that are now used as guesthouses or hotels. The village has much to offer such as various outdoor activities, museums, markets, restaurants, bars, castles and much more!
What are the 5 reasons to stay in Eijsden?
Eijsden is a special place in the Netherlands to live, work and enjoy.
Here are the top 5 reasons why you should stay in Eijsden, even if it's just for one night.
A rich cultural life
The best place for outdoor activities
Great community spirit
Proximity to nature
Excellent infrastructure