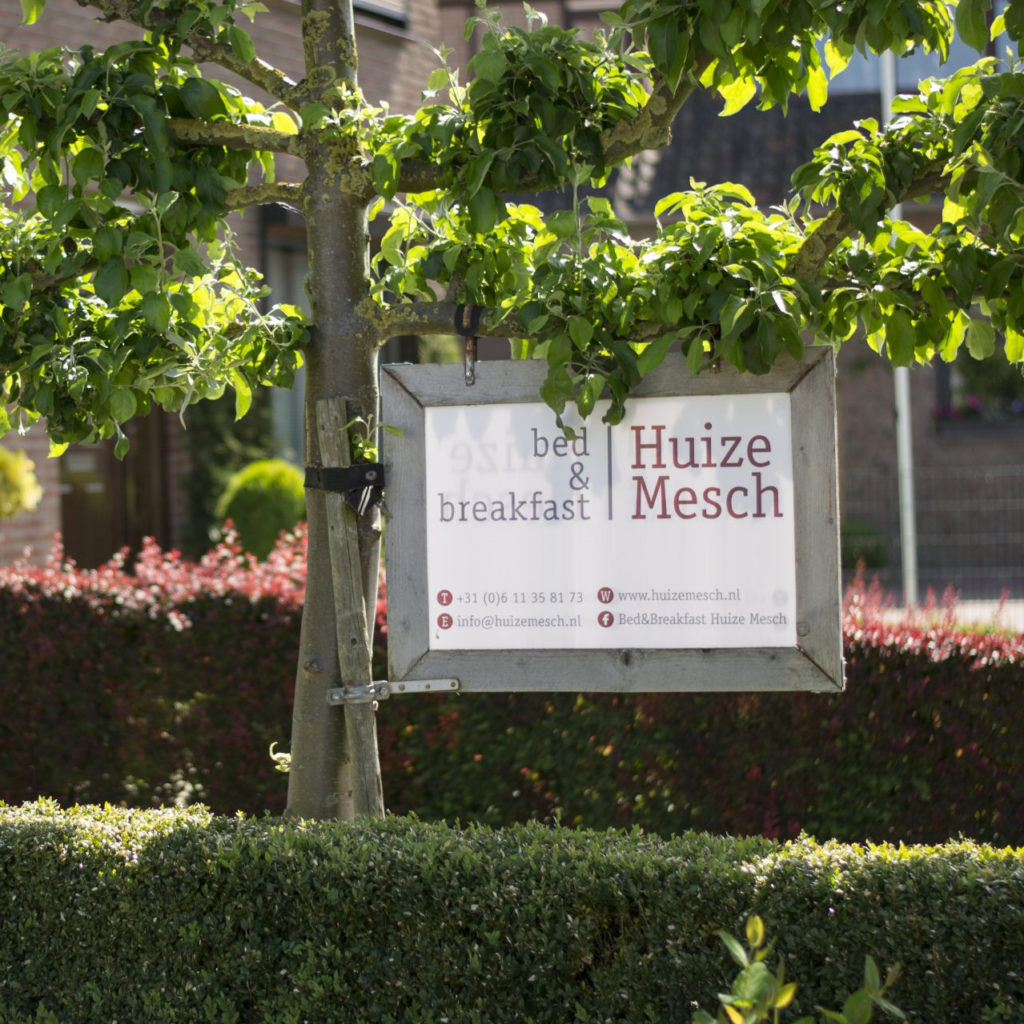 If you have ever been to Limburg and had the chance to explore the area, you know that it is a beautiful place. Thousands of tourists flock to this area every year and enjoy all its beauty, not only during the summer months but also during the winter. Limburg is home to some of the best tourist sites, including gardens and castles.
If you are looking for a bed and breakfast, there are many accommodation options in Limburg. For example, you can spend the night in Pieterpad at Huize Mesch for a great experience.
We, Wim and Anita, would like to welcome you to our Bed & Breakfast Huize Mesch! Mesch is a picturesque, idyllic church village, on the edge of the municipality of Eijsden-Margraten, bordering on the Belgian Voerstreek. Liege, Aachen and Maastricht are just a stone's throw away. Do you want to cycle, walk or shop then our Bed & Breakfast is the ideal base. You are most welcome.