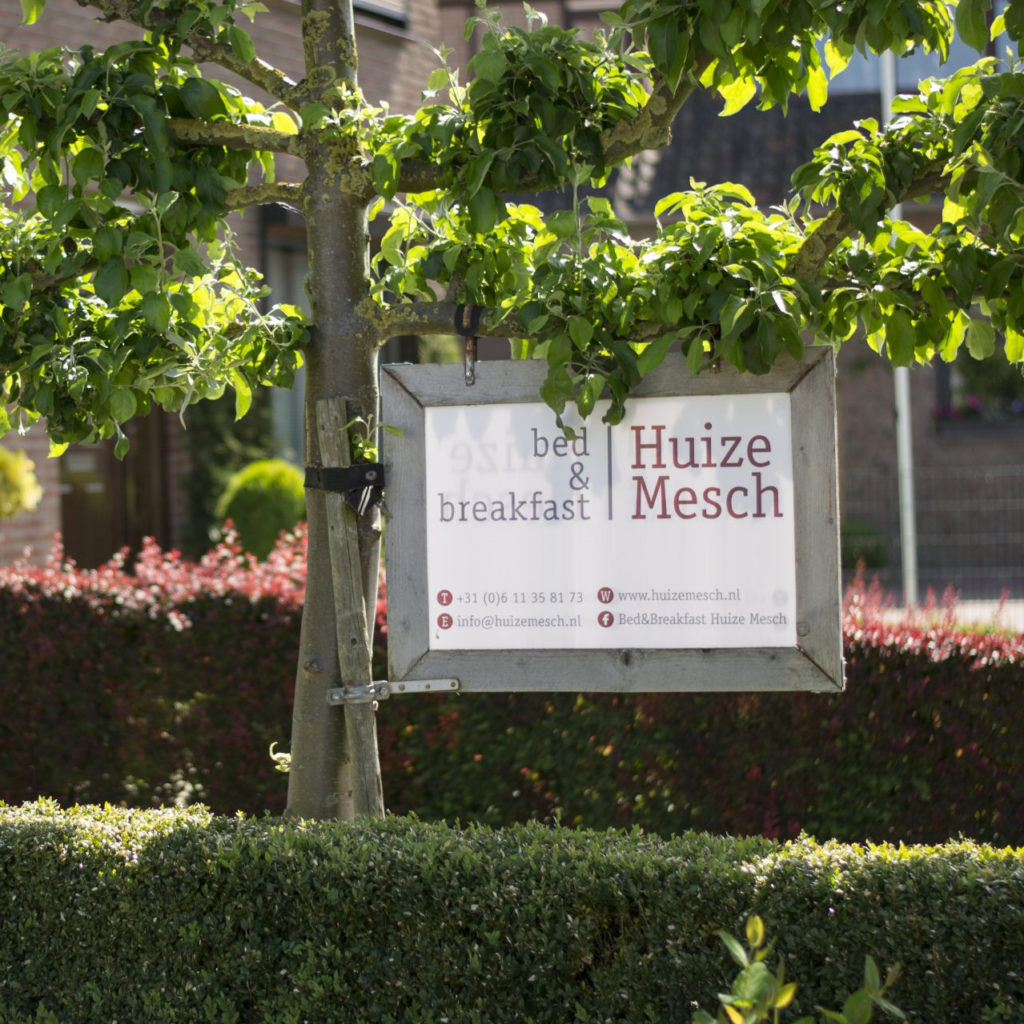 If you are looking for well-priced and family-friendly accommodation in the South Limburg region, look no further.
B&B Huize Mesch is situated in Mesch, in the most southern point of the Netherlands. You can stay here for several days and we as host and hostess will make sure you have a nice stay. The rooms are nicely decorated; the breakfast is delicious; there is a lot to do in the neighbourhood (like biking or hiking); and they offer free WiFi. What more could you ask for?
We, Wim and Anita, give you a warm welcome to Bed & Breakfast Huize Mesch! Mesch is a picturesque, idyllic church village on the edge of the municipality of Eijsden-Margraten, bordering on the Belgian Voer-Region. Liege, Aachen and Maastricht are just a stone's throw away. Do you want to cycle, walk or shop then our Bed & Breakfast is the ideal base. You are most welcome.