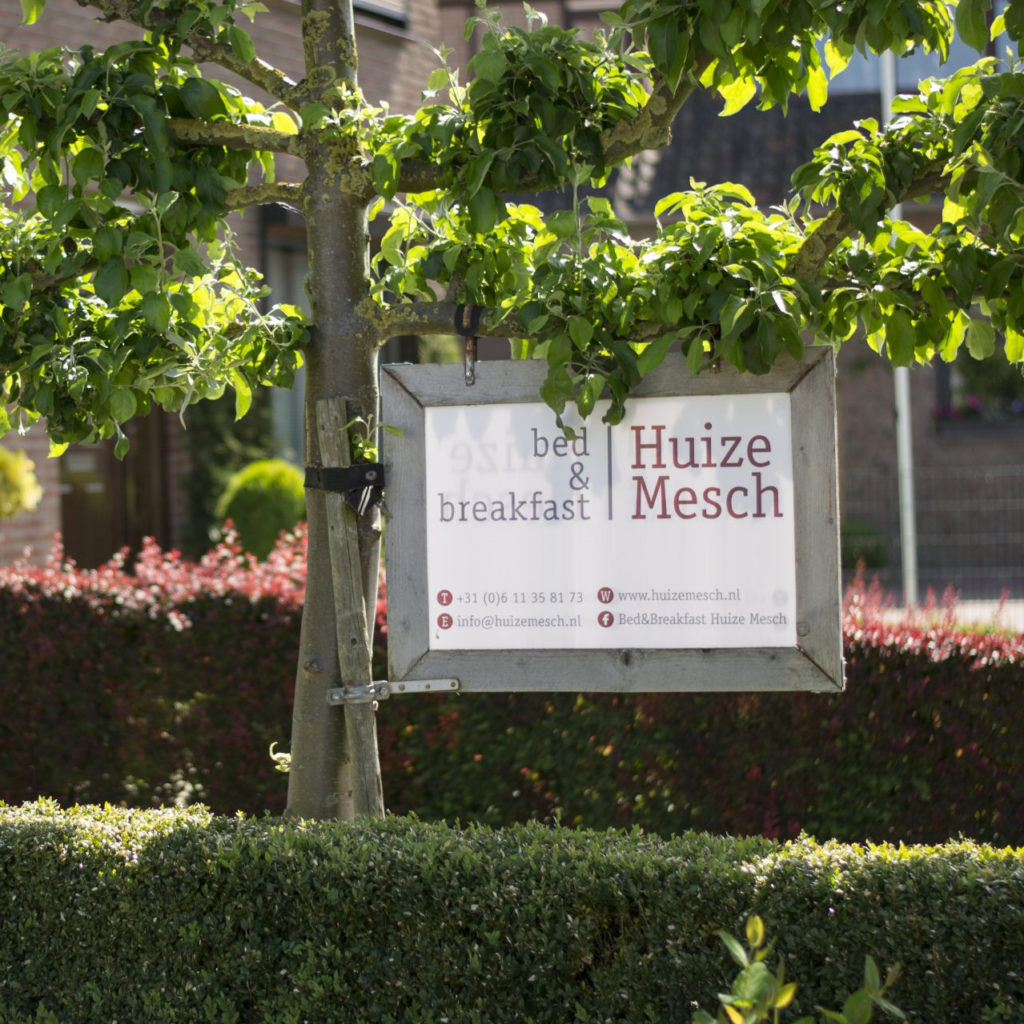 The most southern village of the Netherlands is Mesch. It is a picturesque church village that was the first to be liberated in the Second World War. The village is 10 km away from Maastricht and offers the opportunity for every traveller to take a break.
What to do in Mesch?
Mesch is the most southern village of the Netherlands. It is the ideal place to make a stop when you are on your way to the south of Europe or the east. Mesch has a total of 11 national monuments which are all worth a look. Here you can also see one of the oldest church buildings in the Netherlands which has been here since the 9th century.
We, Wim and Anita, welcome you in our Bed & Breakfast Huize Mesch! Mesch is a picturesque, idyllic parish on the edge of the municipality of Eijsden-Margraten and borders the Belgian Voerstreek. Liege, Aachen and Maastricht are just a stone's throw away. Do you want to cycle, walk or shop then our Bed & Breakfast is the ideal base. You are most welcome.